To our Oasis family across the country,
As we start move into 2012, I would like to express my deepest appreciation for your commitment to Oasis.
Whether you are a participant, a volunteer, an instructor, a partner or donor, it is your involvement that keeps Oasis both strong and continuously evolving to meet the needs of adults 50 plus.
The past year has been monumental for us. With our mission to reach even more people across the country, we are proud to say that Oasis now has a presence in 40 cities through strong partnerships with more than 90 community-based organizations.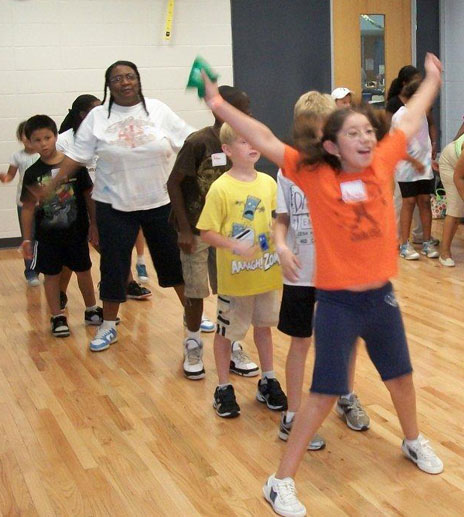 Thanks to funding from WellPoint Foundation, CATCH Healthy Habits, which pairs adults 50 plus with children to teach good nutrition and physical activity habits, will expand to 18 cities in 2012. Our volunteers engaged in this incredible program have enabled Oasis to contribute to the national effort to reverse childhood obesity.
Enrollment in health programs increased in 2011 with support from Sam's Club. We appreciate the help of all of you who supported our Sam's Club Giving Made Simple campaign this past summer, which will enable us to further expand health programs in 13 communities.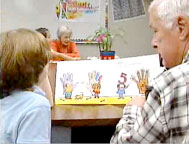 A new research-based approach to Oasis Intergenerational Tutoring was piloted this year, and we learned that 90% of kindergarten children working with Oasis tutors at least twice each week posted fluency gains.
2012 will mark our 30th year of service to the 50 plus community. We look forward to celebrating with you throughout the year as we continue the vision of Marylen Mann, our founder, to promote successful aging.
Here's to a happy holiday season, and a wonderful 2012, from our families to yours.