"Learning new things is like a care package for both body and mind," says Elinor Spring-Mills.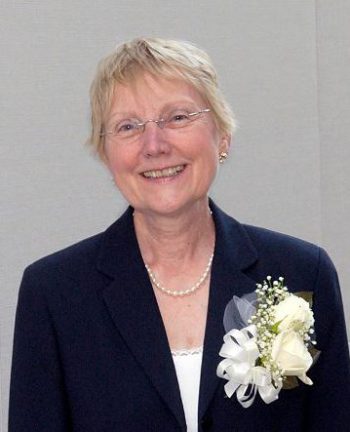 She has taken nearly 100 lifelong learning classes over the last three years at Upstate Oasis, in Syracuse, New York, where she has experienced and embraced the culture of lifelong learning, building connections with peers and finding purpose through volunteering.
"Oasis has been a source of great happiness to me," Elinor says. "I have explored new subjects, refreshed others and made many interesting new friends."
Elinor has been so impacted with her own experiences that she's taken a generous step forward to ensure that others can have access to Oasis programs. She established the Elinor Spring-Mills, PhD, Educational Endowment Fund.
"The purpose of my fund is to promote and sustain education and learning for older adults who may not otherwise be able to participate," she says. "Being retired may limit participation because of potential reduced income, medical expenses or limited mobility. I want others to be able to participate in Oasis now and in the future."