It's hard to fathom, but there are actually people out there who will do anything they can to make money. It's called fraud, and older adults are a prime target.
Oasis is teaming up with Wells Fargo Advisors, The Gatesworth and the Federal Trade Commission as part of the FTC's new nationwide initiative to combat frauds and scams aimed at older people. There are many fraud awareness programs out there, but this one is different.
Pass It On actively enlists older adults as part of the solution in the effort to recognize and report frauds.
To demonstrate how older adults are the key to getting the word out, a team of residents at The Gatesworth has volunteered to actively seek opportunities to share Pass It On materials with older adults across the Greater St. Louis community. They will be starting conversations among their own social networks and at community events. It's a local "fraud squad," and they mean business.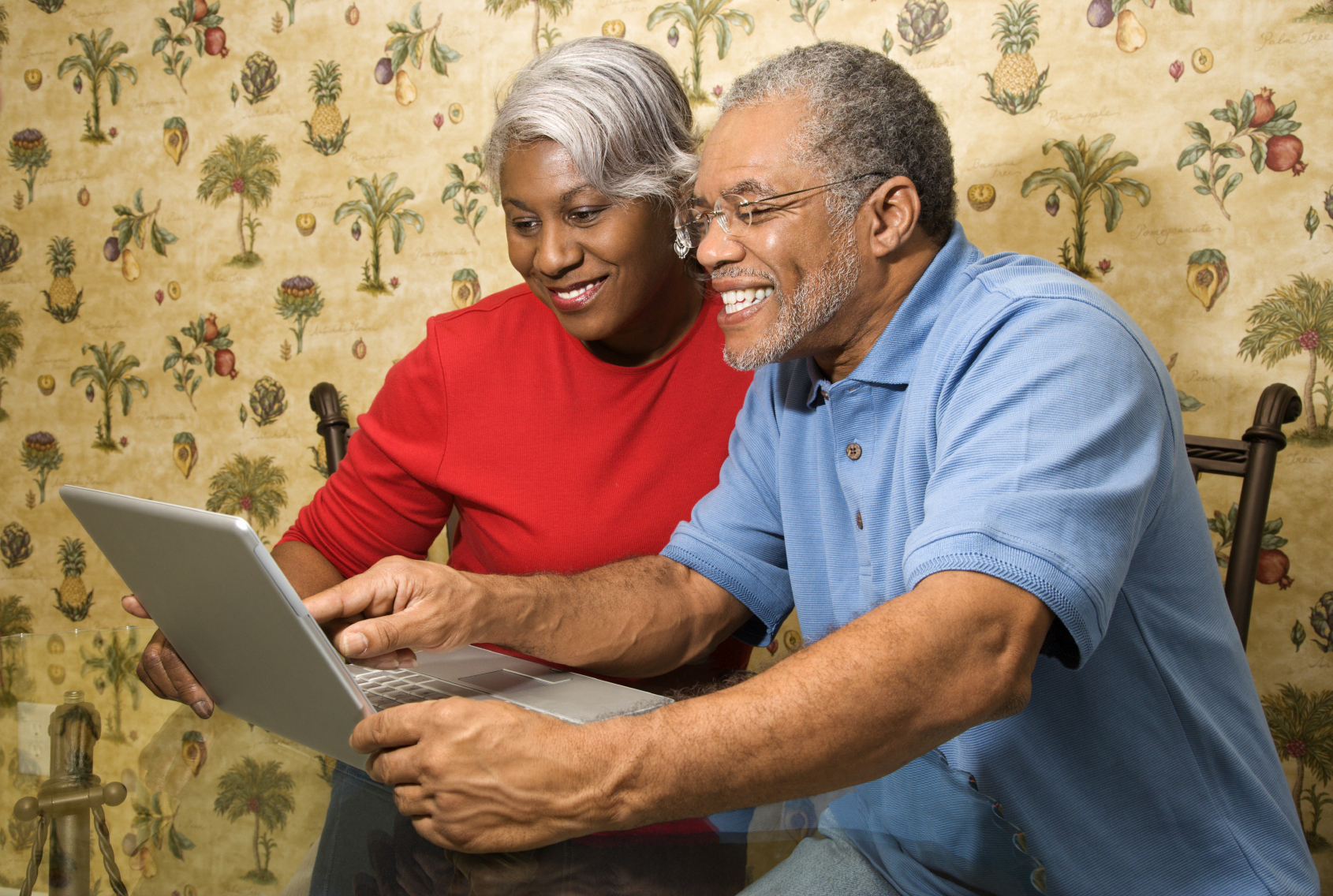 The FTC says that scam artists cast a wide net, but that older adults are prized targets because they are most likely to have a nest egg stashed away for a rainy day. Scammers are more than happy to bring on the rain. People who scam others, particularly those who do so with technology, have to be pretty intelligent. What a world it would be if they applied their skills toward something good. People that smart could make a dent in so many of the world's problems.
But they don't see it that way. There is money to be made. Our best defense is to create awareness. Almost every adult has found a wolf at the door, right? A credit or debit card that has been compromised? An email from a friend or relative stranded in the Bahamas with no money? A very friendly friend request on Facebook from someone you don't remember who wants to share the deal of a lifetime? We've all been there.
It's not fair to say "I told you so" or "What were you thinking?" to anyone who gets caught in one of these traps. In some cases, it's understandable. While there are a lot of older adults who are savvy and very much engaged with the world, there are just as many who are isolated and lonely. Why wouldn't they welcome a call from a friendly stranger who just needs their Social Security number? Why wouldn't they jump at the chance to help that cousin who needs cash wired right away? We want to be needed. We crave contact.
This is why Oasis and so many other programs aimed at keeping older adults active are important. Just like anyone, older adults need to be engaged and they need friends who will watch out for them. Bring on the fraud squad!