Stand Strong, Live Long: Falls Prevention Virtual Event

Wednesday,
September 20, 12–3 p.m. CT
FREE EVENT
Understand your risks and learn how to prevent a fall this September with Oasis! Oasis is partnering with national health professionals and experts to present a free event full of scheduled presentations, activities, and health screenings centered on fall prevention. Join us virtually for Stand Strong, Live Long! Check out the dynamic, fast-paced virtual agenda below.
Attendees will hear from expert leaders and speakers from across the country to raise awareness about falls risks and learn practical tips on how to prevent falls. The audience will hear from the best minds in fall prevention, including the CDC, geriatricians, physical therapists, and healthcare experts.
The day will feature:
• Live demonstrations of how to assess the safety of your home
• Experts showcasing real-time balance tips and simple movements
• Pharmacists discuss medication management
• Step-by-step "how-to's" for low and no-cost home modifications
Register for the virtual event by completing the form below.
Once you submit the form, you will receive an email with detailed information about the event.
Raise Awareness about Falls Risk and Learn Practical Tips on how to Prevent Them!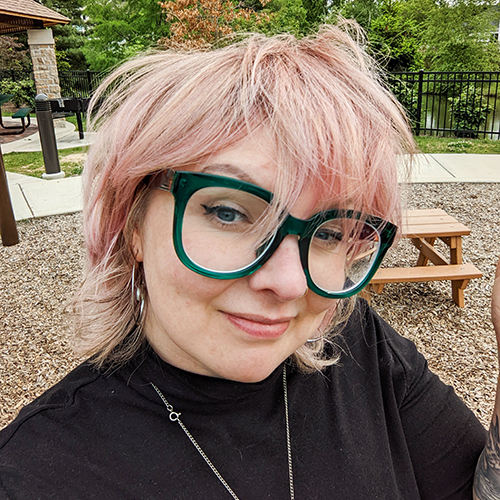 Juliet Simone
MPH, MBA

, The Oasis Institute
Juliet serves as Chief Program Officer at The Oasis Institute, where she is responsible for business development, revenue generation and grant-funded health and technology education initiatives. She is a member of several boards, and serves as a guest instructor on anti-ageism at the Washington University School of Medicine and as a Community Health Worker instructor at St. Louis Community College. Juliet formerly served as the chairperson of the Show Me Falls Free Missouri Coalition, and was a community health organizer in the Peace Corps.
Gwen Bergen, PhD, Centers for Disease Control and Prevention; Injury Prevention
Gwen Bergen serves as the team lead for the Safety Promotion Team in the Applied Sciences Branch of the Division of Injury Prevention at CDC's Injury Center. The Safety Promotion Team's primary focuses are the prevention of drownings and older adult falls.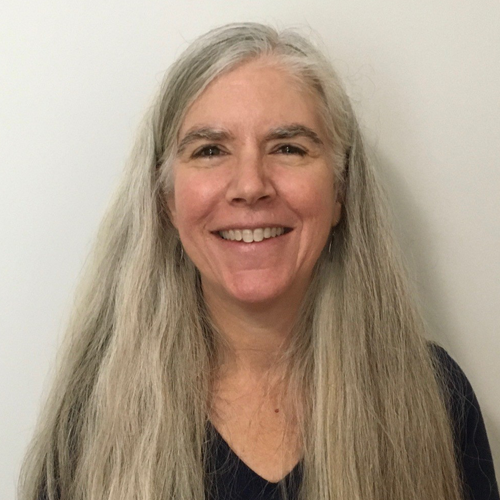 Dr. Friedman is a board-certified geriatrician and internist and serves on the board for Rochester Oasis. She received her medical degree and master's degree in public health from Northwestern University and completed her residency and geriatric fellowship training at Johns Hopkins University. She is a professor of medicine at the University of Rochester, where her clinical time is divided between work as a geriatrics hospitalist at Highland Hospital and both inpatient and outpatient consultative care in lifestyle medicine.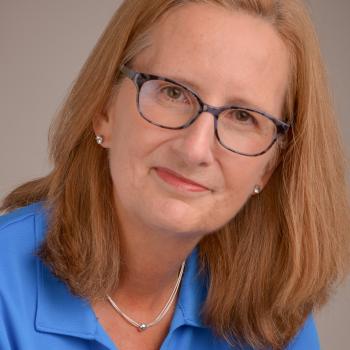 Nancy Alexander, PT is a licensed physical therapist who has served as a clinician, rehab manager and rehab director at major health organizations in the Rochester area. She is also a Rochester Oasis instructor. Nancy wrote and published her first book in September 2018 titled, "An Unlikely Gift." Just recently, she published her second book titled, "Get UP! Defy Aging with Movement."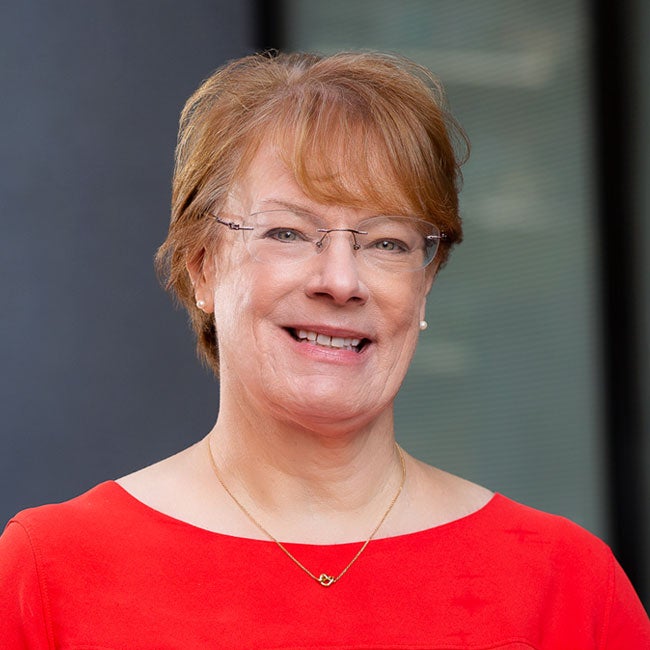 Kathy Cameron, PharmD, National Council On Aging
Kathleen Cameron, BSPharm, MPH, has more than 25 years of experience in the health care field as a pharmacist, researcher, and program director focusing on falls prevention, geriatric pharmacotherapy, mental health, long-term services and supports, and caregiving. Cameron is Senior Director of the NCOA Center for Healthy Aging, where she provides subject matter expertise on health care programmatic and policy related issues and oversees the Modernizing Senior Center Resource Center.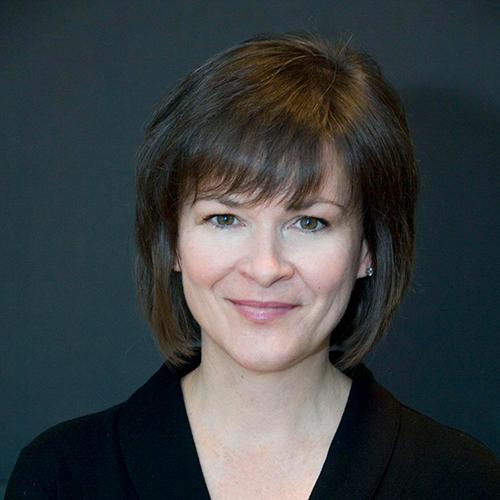 Susy Stark, PhD, OTR/L, FAOTA
Dr. Stark is an instructor for the environment class in the MSOT and OTD degree programs, the environment class in the Rehabilitation and Participation Science (RAPS) PhD program. She mentors students who work in her laboratory and is the co-director of the TL1 Predoctoral Training program at the Washington University Institute for Clinical Translational Science.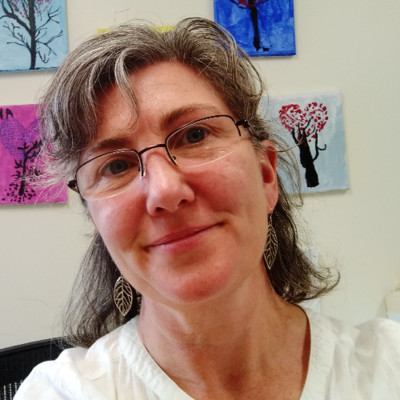 Kristen is an experienced Program Manager with a demonstrated history of working in traditional and non-traditional roles for Occupational Therapy. Skilled in facilitating client directed health and well-being programs focusing on physical, cognitive and mental health goals. Strong program and project management professional with a Master's degree from the University of Southern Maine.
Ileina Ferrier, Master Trainer
After 25 years as a corporate training coordinator, and almost as many years in tai chi practice, I decided to become an instructor with the Tai Chi for Health Institute. With my love of tai chi and teaching, it seemed like a natural fit for my life purpose of helping others discover tai chi as a way of improving their health, as well as falls prevention.
A Master Trainer since 2010, the Tai Chi for Arthritis for Fall Prevention program is one of my favorite protocols to share because of its unique, classic style where practitioners begin to feel its effects from their first experience. An effective and self-sustaining program that can be practiced seated or standing, via virtual or in person, it helps new and experienced practitioners practice self-managing healthcare and to smile!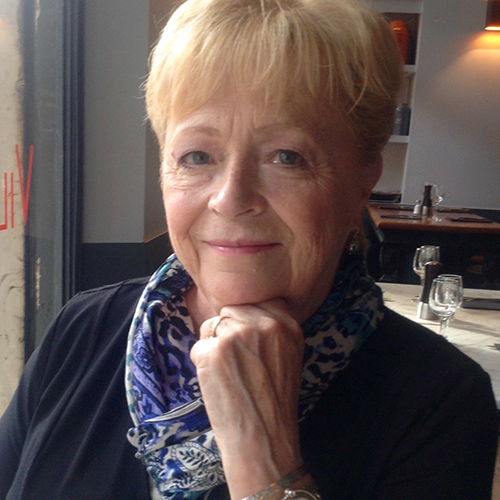 In my experience, the Tiny Habits method has actually become the way to create a lifestyle that is more grounded, flexible, confident and on point, no matter what challenges one may be facing– especially for care-givers and those of us for whom QUALITY OF LIFE is a major objective.
Throughout all these different roles, my mission has been to contribute to the success of others. As a Tiny Habits coach I love helping people discover an incredibly simple way to not only create new habits they want in their lives but also to start living a life that glows!
Time
Title
Presenter
12-12:05
Welcome, Introductions
Juliet Simone, St. Louis Oasis; Raine Ames, Ames Productions
12:05-12:35

Falls Across the US and How to Talk to Your Doctor

Demonstration of a New Online Risk Screening Tool

Gwen Bergen, PhD, Centers for Disease Control and Prevention; Injury Prevention

Tracy Gariepy, MS, CHES, CDC Foundation

12:35-12:50
What are Falls Risks and What Can I Control?
Susan Friedman, MD, Independent Geriatrician with a certificate in Lifestyle Medicine
12:50-1
BREAK
1-1:20
The Three Big Areas of Risk
1-1:07
Physical Ability, Mobility and Agility
Nancy Alexander, PT, Physical Therapist
1:07-1:14
Medication and Falls
Kathy Cameron, PharmD (ncoa)
1:14-1:20
Home Modifications and Falls Prevention
Susy Stark, PhD, OTR/L, FAOTA, Washington University School of Occupational Therapy
1:20-1:30
Test Yourself: 30 second chair stand and what your result means for you
Nancy Alexander, PT
1:30-1:50
Breakout Sessions (participants choose their section in advance and will be set up in their preferred session- target of 20-30 people per breakout session)

Stepping Safely: Navigating Arthritis Challenges and Falls Prevention
Nick Turkas, MS
Senior Director, Patient Education
Arthritis Foundation
Preventing Fractures
Kristi Tough DeSapri, MD Ob/GYN with
Bone & Body Women's Health
Bone Health & Osteoporosis Foundation
Your Feet and Falls Risk
Janet Simon, MD
Podiatrist
New Mexico Food and Ankle Institute
Fear of Falls and Risk
Helen Lach, PhD, RN
Associate Dean for Research
St. Louis University
Parkinson's and Falls Risk
Ryan Duncan, PT, DPT, MSCI
Associate Professor of Physical Therapy & Neurology
Washington University Parkinson's Foundation
Falls Risk and Traumatic Brain Injuries
Greg Ayotte
Brain Injury Association
Bladder Health and Falls Risk

George Wayne, MD

Assistant Professor at Columbia University's Division of Urology at Mount Sinai Medical Center

Mount Sinai Medical Center

Vision and

Falls Prevention

Andrea Thau, OD, FAAO, FCOVD, FNAP




Optometrist, Dr. Thau and Associates




www.aoa.org

Bone Health Fracture Risk Calculator
American Bone Health

How to Estimate Your Fracture Risk Level

Kathlene Camp, PT, DPT Assistant Professor, Internal Medicine and Geriatrics, Texas College of Osteopathic Medicine Peer Educator American Bone Health
1:50-2
Test Yourself: Home hazard evaluation
Susy Stark, PhD, OTR/L, FAOTA, Washington University School of Occupational Therapy
2-2:10
BREAK
2:10-2:20
Virtual Matter of Balance
Kirsten Dorsey, OT, MaineHealth
2:20-2:30
Tai Chi for Arthritis for Fall Prevention
Ileina Ferrier, Master Trainer, Tai Chi for Health Institute
2:30-2:35
Tiny Habits
Polly Lemire, Tiny Habits for Joyful Living
2:35-2:55
Breakout Sessions (sessions of 8-10 older adults, led by a trained facilitator to lead SMART goal generation)
Register for the virtual event by completing the form below.
Once you submit the form, you will receive an email with detailed information about the event.
Thank you to our sponsors


For questions or more information, please contact Juliet Simone
at jsimone@oasisnet.org or call 314-862-4859