THE PRESS RUNDOWN: One habit can reduce dementia risk in older adults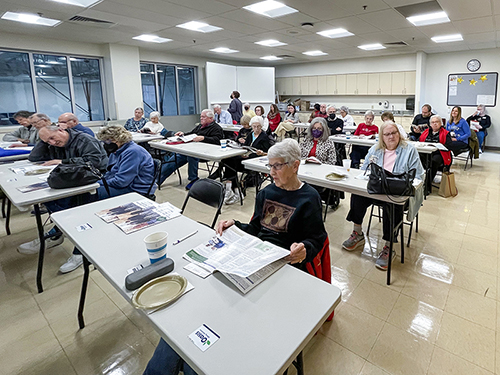 The Press Rundown (pressrundown.com) published an article this week about a study published in the journal Frontiers in Aging Neuroscience that took place over the course of seven years that analyzed data from 282,421 individuals aged 40 to 69 enrolled in the U.K. Biobank between 2006 and 2010. The study results suggest that individuals participating in adult education classes may lower the risk of developing dementia in middle-aged and older adults.
"The results showed that those who took part in adult education classes had a 19% lower risk of developing dementia within five years compared to those who did not attend classes. However, the study did not specify the frequency or type of classes that were most effective in reducing dementia risk."
View the article in its entirety by clicking the button below.