Ukraine Under Siege: Making Sense of the Russian Invasion
We invite our Oasis participants to engage in this important conversation by using the comments feature by clicking the green circle below on the left to ask questions.
There is a great deal of news about the war in Ukraine, as there should be. It's a geopolitical saga about aggression, authoritarian misinformation and narrative construction, and immense personal tragedy. Economic consequences are likely to increase in scope and severity, and echoes of historical conflicts that recent generations never imagined seeing again. Oasis often hosts experts in current events, history, and related topics as part of our educational and lifelong learning mission, and we feel it's important to explore this real-time historical event, in an open discussion with our community of learners.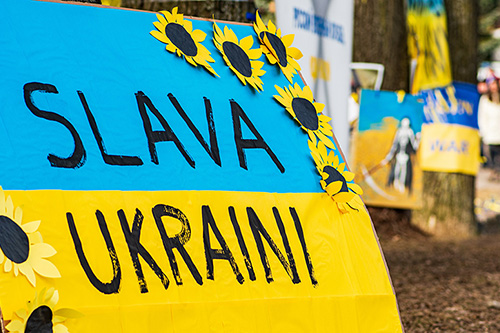 It is our hope that the panel of experts we have assembled can add novel perspectives and create thoughtful dialog beyond what you see in the news. We are eager to hear your thoughts and questions as well. Oasis' participants are older adults who have seen and experienced so much in their lives, that they bring a unique perspective to current events that a less "seasoned" audience could not.
Please join us to learn, share, and engage with us on a topic that we feel simultaneously surrounded by, and sometimes unclear about, which also feels a bit analogous to so many other topics and events in our current era.
Meet Dr. Lara Zwarun and Petr Kucheryavyy. If you have taken any classes in St. Louis Oasis or on Oasis Everywhere, you may have already met them! Lara is a Ukrainian-American and Petr and his family immigrated to the United States from Ukraine. Both Lara and Petr will be presenting a series of two virtual class on the War in Ukraine on Oasis Everywhere on June 14 and 21.
We have so many questions about Ukraine and it's rich history and culture and their opinions on the previous wars and current war. Lara and Petr have graciously agreed to answer not only our questions, but also yours! The first question we asked Lara and Petr is presented and answered below.
We invite you to use the comments section below to engage in this conversation or ask a question.
Why has the latest war in Ukraine provoked outrage and encouraged solidarity and support for Ukraine in the United States as well as many countries across the world and what is so different about this war compared to other current wars?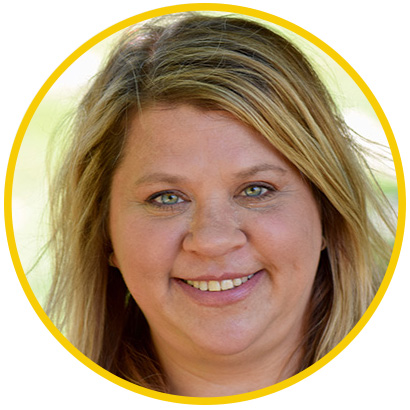 The current war on Ukraine is not really so different from previous invasions that Russia has initiated, the difference is that this time the world is taking notice. I attribute that to two things. One is the fierce spirit that the Ukrainian people have exhibited, and the other is Ukrainians' effective use of social media to involve outsiders in their cause. These factors have combined to make Ukraine a likeable, scrappy underdog, like a Cinderella story during March Madness that people love to cheer for. In addition, modern technology makes it hard to ignore the destruction and death that Russia is inflicting, and easy to disprove their claims of being provoked.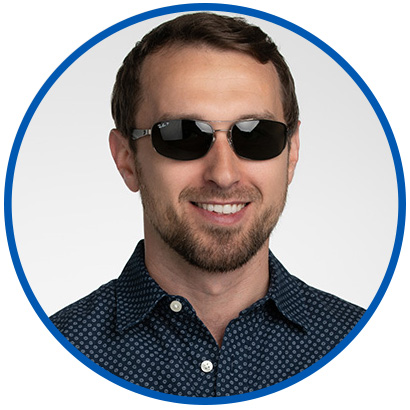 The current war in Ukraine is, in many ways, not different from what we have seen in recent and passed history. Large global governments are infamous for imposing themselves on smaller governments and their people for the purpose of gaining their resources or steering their politics in favor of their own agenda. There are however a few key notable factors that have made this current conflict between the related nations so prominent and unique.

First, the history between the US and the USSR has no doubt left an unresolved air between Russia and the West. The three decades long gap between the fall of the Soviet Union and today has been filled with constant tension and encouraged divides between Russia and its sister nation, including Ukraine's involvement with NATO. This has, particularly for those old enough to recall, maintained a cautious and circumspect disposition toward Russia and its leadership.

Second, while conflicts have been ongoing in the Eastern regions of Ukraine for a number of years now, not excluding the invasion of Crimea and Georgia, the current land invasion is of a nature not seen since the Vietnam War and World War II. Russia's actions were swift, bold and instantly destructive in a way that paralyzed world spectators who were expecting a more gradual Russian offense.

Third, while Ukraine's allies have been sending weapons and moral support, people have taken notice that Ukraine, less equipped and highly outnumbered, has been mostly left to fend for itself. This has galvanized organized support and compassion toward a nation seemingly well within its right to seek its independence and defensive national strategy. It certainly also doesn't hurt that the timing of this war comes at a time when people, especially the younger generation, is tied to a massive online consciousness through social media platforms, which make it easy to spark and spread information that generates emotional excitement.

These factors create a perfect recipe for a conflict that has the makings of a visceral, headline grabbing event that pulls on the emotional strings of a multi-generational audience.
Do you have a question you would like Lara and Petr to answer regarding Ukraine or the war in Ukraine? Let us know in the comments below!
If you would like to get involved by making a donation to help support Ukraine, below are some of the organizations you can safely donate to that are recommended by Petr and Lara.
Fundraiser aimed at helping media relocate and set-up back offices to continue operations from EU countries.
https://www.gofundme.com/f/keep-ukraines-media-going
Come Back Alive – Helps support the Armed Forces of Ukraine
https://www.comebackalive.in.ua/
Revived Soldiers Ukraine – Provides aid and assistance to families and soldiers in Ukraine, including medical rehabilitation of Ukrainian soldiers.
https://www.rsukraine.org/
Ukrainian American Coordinating Council – Help support Ukraine through various humanitarian projects
https://uaccusa.org/
Fight for Right – Support Ukrainians with disabilities during the war
https://eng.ffr.org.ua/
Ukraine Under Siege: Making Sense of the Russian Invasion
Tuesdays, June 14 – June 21
11:00 a.m. – 12:00 p.m.
Instructor: Lara Zwarun PH. D. and Petr Kucheryavyy
Location: Zoom
This class is finished but you can still take a look at some of the other classes that cover similar topics on Oasis Everywhere!