The safety of our participants is important to us. Due to the COVID-19 pandemic, some Oasis Centers will host ALL classes live online for the remainder of the year. Please check with your local Center to determine if classes will be held in-person. We miss you, but look forward to virtually seeing you through online classes!

For even more virtual class options, check out www.oasiseverywhere.com or
click the "View Classes" button at the top of this page.
What is Oasis?
Oasis is a national nonprofit organization in St. Louis, Missouri, founded in 1982,
centered on a mission to serve adults ages 50 and over.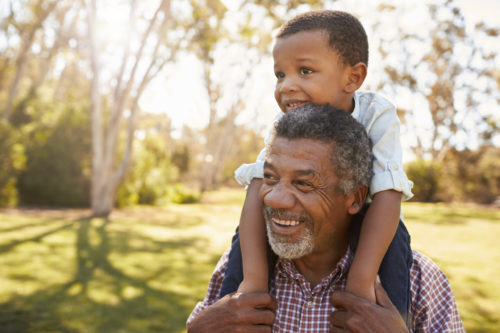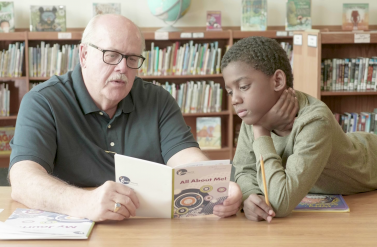 Getting Older, Growing Stronger
A pioneer in healthy aging for more than 35 years, Oasis has helped thousands of older adults across the country satisfy their curiosity, take charge of their health and discover the joy of giving back to their communities. Since 2000, more than 389,000 adults have been impacted by Oasis programs.
Oasis programs reach a broad audience in more than 250 communities through nine education centers and a national network of over 700 partners in 22 states. In 2020, due to the COVID-19 Pandemic, Oasis launched an interactive online platform that allows seniors and older adults to take an Oasis class from anywhere through Oasis Everywhere.
Oasis Everywhere doesn't replace your in-person and online classes offered by your local center. Oasis Everywhere gives you more options to take virtual online classes with top instructors and presenters from Oasis centers from around the country without geographic and physical limitations. Learn more about Oasis Everywhere.
Oasis Tutors can now virtually come directly to you! If you have a grandchild in need of one-on-one literacy tutoring, or know someone whose child does, Oasis is now offering personal virtual tutoring sessions to children grades K–3 in the home. Sessions are very affordable at just $15 for one tutoring session or $25 for two!
Taking charge of your health
More than 3,560 health and wellness classes are offered nationwide each year.
Evidence-based programs for falls prevention, chronic disease self-management and peer-led discussion groups
Exercise, fitness and wellness classes
Satisfying curiosity through lifelong learning
More than 24,000 adults nationwide take over 5,500 lifelong learning classes each year.
Locally-developed classes in the arts and humanities
Award-winning technology training with the Oasis Connections Program
Giving back to our communities
More than 6,000 older adults volunteer with Oasis nationwide each year.
Oasis Intergenerational Tutoring
Class instructors, peer leaders and Oasis center operations
Continuing Our Mission to Connect
Oasis is excited to share a free downloadable eBook, "Putting the 'Me' in Medicare," by Aetna® Medicare, created specifically for older adults living through the COVID-19 global pandemic. No login, no email required, no strings attached…please take advantage!
Oasis promotes healthy aging through lifelong learning, active lifestyles and volunteer engagement.

Learn more!
Oasis programs and participants nationwide are featured regularly in the news. Check out the latest stories on our National News and Media page.
Oasis and partners release request for proposals – Find out more!
Oasis is featured in the Washington Post – Read the story!
Oasis is featured in Next Avenue – Take a look!