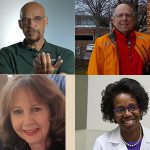 As our country's population of older Americans continues to grow significantly, Oasis is focusing on strategies to serve more of these adults in our communities. We seek to further our mission of promoting healthy aging through lifelong learning, physical health and community service.
Part of our strategy is to build awareness of the role Oasis plays in the lives of those of you who participate in our programs.
To help us build that awareness, we want to better understand how you see Oasis.
Here are some perspectives from a few of our volunteers …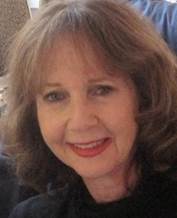 "I love being a student. I want to know what is going on in the world. I want to know what young people are doing and what older people are doing. Every time I get the catalog, I'm like a kid in a candy store."
– Judy Lewis, San Diego participant
and board member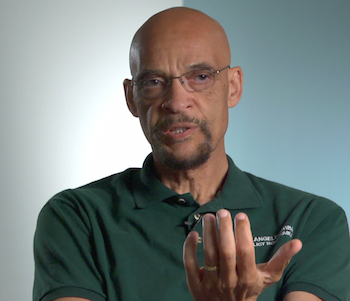 Whether its Tai Chi, swing dance, language, memory improvement or current events, Oasis is a place where people can learn, be engaged and feel they belong.
– Earl Ofari Hutchinson,
Los Angeles instructor and participant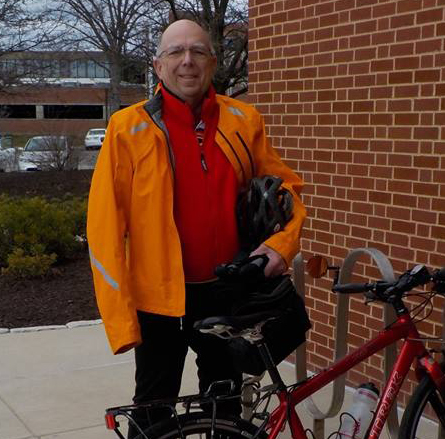 What I enjoy most is getting people together and
sharing what we're passionate about.
– Parks Smith, St. Louis biking leader
and Ask-a-Techie volunteer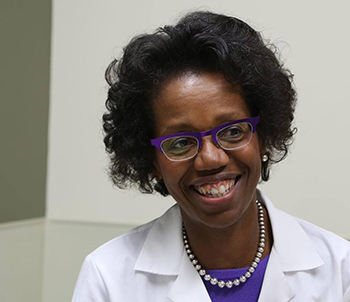 We must do everything we can to eat right and stay active. When I see the positive results that programs like CATCH Healthy Habits have, I know that this is a way to age successfully.
– Dr. Sharon Brangman,
Chief of Geriatric Medicine at SUNY Upstate Medical University
and Upstate Oasis advisor
What does Oasis mean to you? What would you say to other people about it?
Please tell us what you think through our survey. We appreciate your feedback!